30 ADMA Annual Meeting in Oldenzaal/De Lutte, The Netherlands
FRIDAY 5TH TO SUNDAY 7TH JUNE 2020
A warm welcome to Twente for the 30th ADMA annual meeting.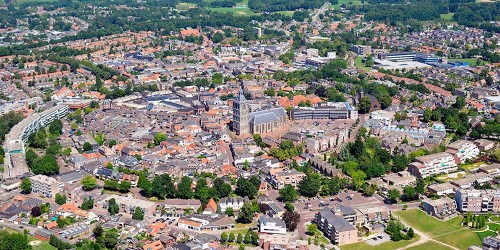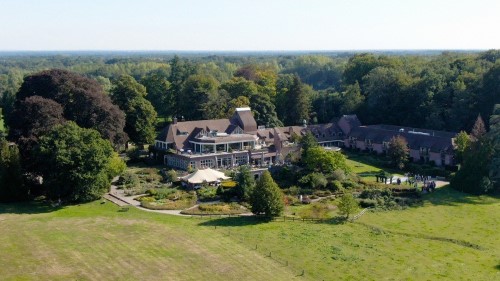 Oldenzaal and De Lutte are located in Twente. Twente is a magnificent region located in the East of The Netherlands in the province of Overijssel. The Northeast part of Twente is known for its characteristic scenery, with a combination of nature, farmland, cities and villages. In contrast to other parts of The Netherlands, the landscape of Twente is rather hilly. Known cities are Enschede, Hengelo, Almelo and Oldenzaal. Both a technical university as well as a university of applied sciences are situated in Enschede.
Back in the days, the most important industry of Twente used to be textile production. Nowadays, Twente excels in innovation and technical science and products. Enschede is well known for its local football club, FC Twente. There are two large hospitals situated in Twente. MST is located in Enschede and Oldenzaal and ZGT is located in Almelo and Hengelo. In ZGT, a specialised headache clinic is present….